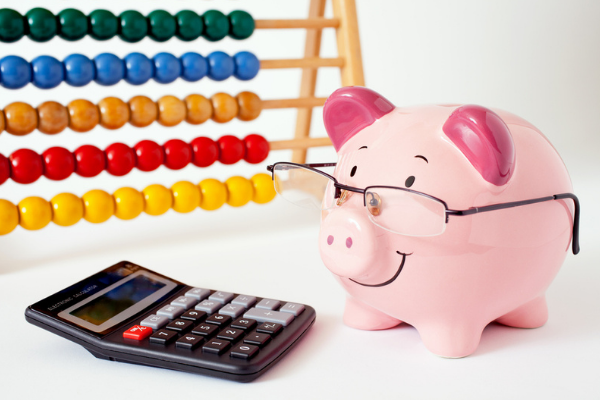 Top 20 Money Saving Tips
When times are tough, is it possible to save money and still be able to support your local community? Follow our top 20 money saving tips, and the answer will be 'Yes'. Recent rises in the...
12 April 2022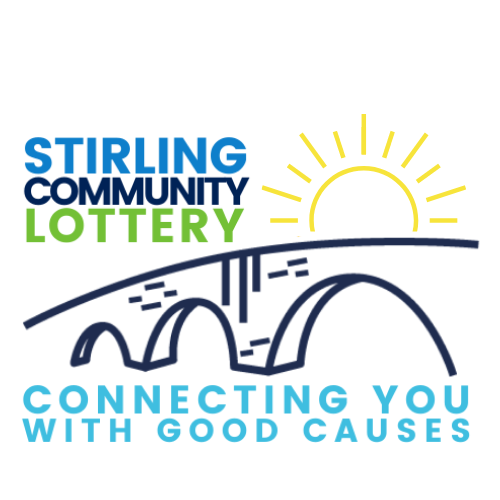 Stirling Community Lottery Launches to Local Good Causes
Stirlingshire good causes are being encouraged to sign up to benefit from the Stirling Community Lottery which launched this week. Stirlingshire Voluntary Enterprise (SVE) launched the new communit...
01 October 2021
Our causes are on track to raise £22,027.20 this year
706 tickets of our 2,905 ticket goal